Ministers of Jesus Christ


Church of The Lord Jesus Christ
Assemblies of The Apostolic Faith
Atlanta, Georgia - USA
Apostle Dennis G. Smith, Pastor and Spiritual Overseer
Sister's Department ( Women )
The Praying Daughters of Zion Auxiliary
The Praying Daughters of Zion is a Prayer Group. They distribute prayer cloths to people who request them, and they also keep a record of names of people who request prayer. They also select cards to send to people.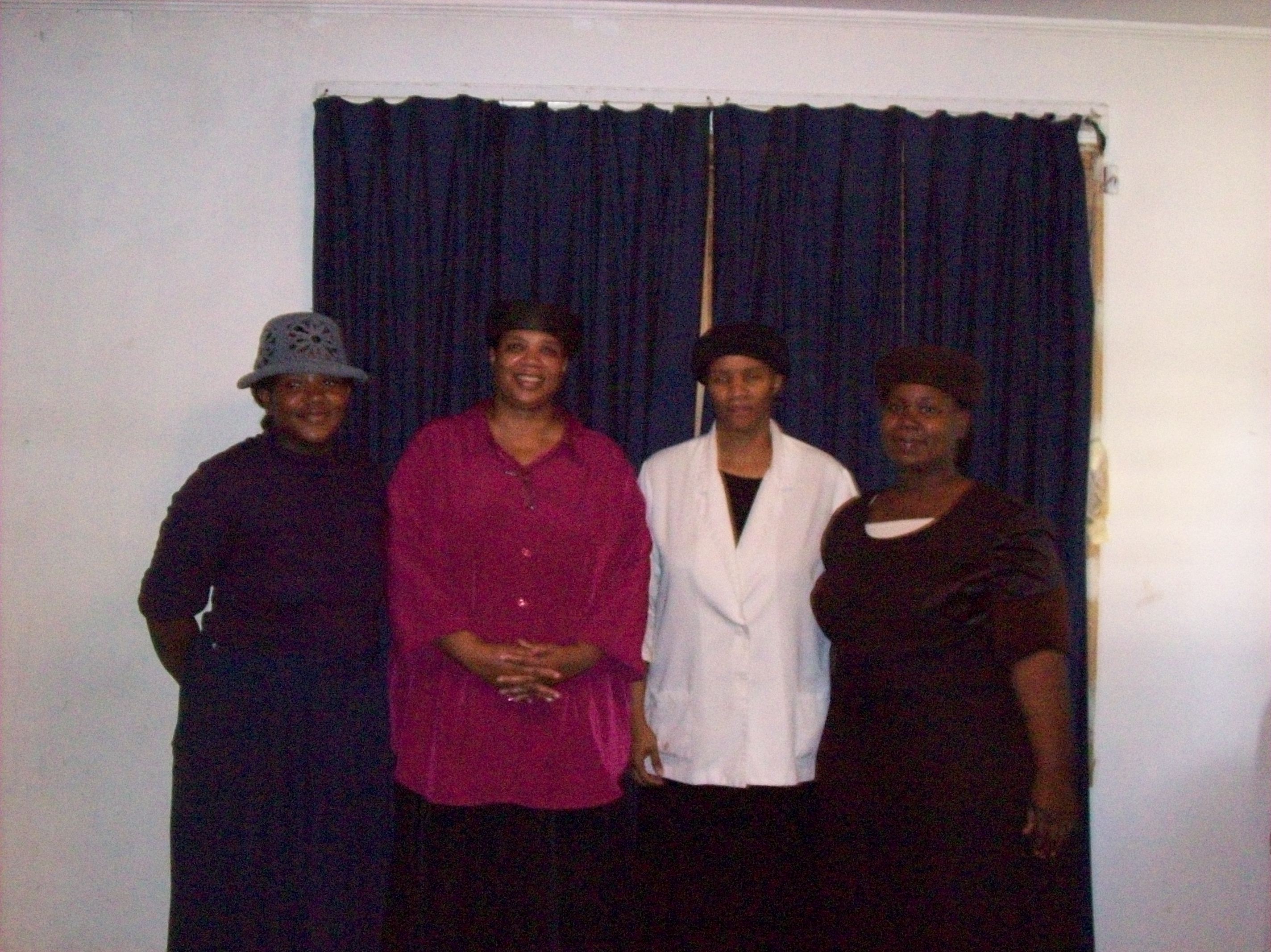 The praying Daughters Auxiliary smiling and pressing on in 2009!!!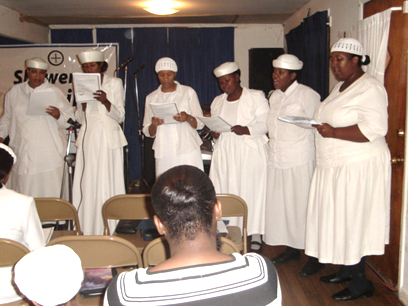 The Praying Daughters of Zion sing, "To the Mountain of Prayer I'll go" from the song titled, To The Mount.
Lady Mother Mary Smith (right), president of the Praying Daughters, listens attentively during the
Showers of Blessings service in 2006.
Praying Daughters of Zion Motto
Ephesians 4:30-32
And grieve not the holy Spirit of God, whereby ye are sealed unto the day of redemption.
Let all bitterness, and wrath, and anger, and clamour; and evil speaking, be put away
from you, with all malice:
And be ye kind one to another, tenderhearted, forgiving one another, even as God for Christ's sake hath forgiven you.
---
Ministers of Jesus Christ
Church of the Lord Jesus Christ
Assemblies of the Apostolic Faith
935 Bolton Road
Atlanta, GA 30331