Ministers of Jesus Christ


Church of The Lord Jesus Christ
Assemblies of The Apostolic Faith
Atlanta, Georgia - USA
Apostle Dennis G. Smith, Pastor and Spiritual Overseer
Sister's Department ( Women )
The Women Ushers Auxiliary
The Women Ushers work with the women and children to assist in maintaining order during church services and church functions. They greet the visitors that come to the house of prayer to give them a warm welcome, and they also are available for other areas pertaining to the order of church services and functions.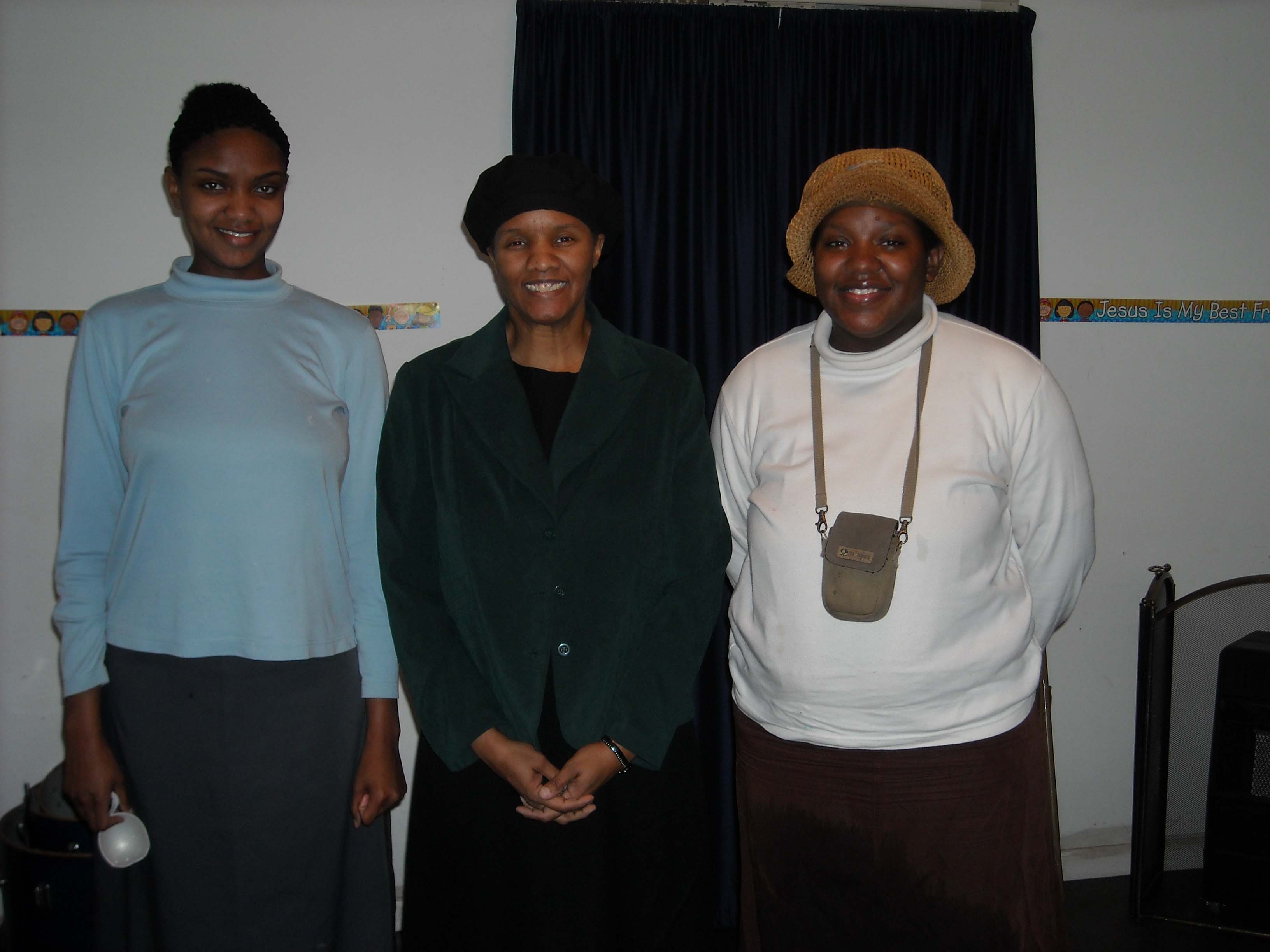 The Women Ushers pause for a moment from their busy schedule.
Left to right: Sister Tabitha Smith, Sister Michelle Smith, and Sister Naomi Arnesen.
---
Ministers of Jesus Christ
Church of the Lord Jesus Christ
Assemblies of the Apostolic Faith
935 Bolton Road
Atlanta, GA 30331