Ministers of Jesus Christ


Church of The Lord Jesus Christ
Assemblies of The Apostolic Faith
Atlanta, Georgia - USA
Apostle Dennis G. Smith, Pastor and Spiritual Overseer
About US..........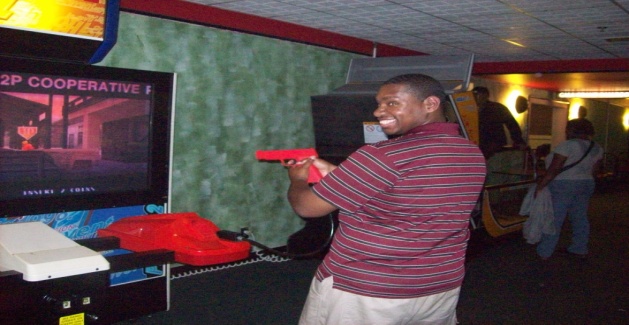 "Only let your conduct be worthy of the gospel of Christ, so that whether I come and see you or am absent, I may hear of your affairs, that you stand fast in one spirit, with one mind striving together for the faith of the gospel." Phil.1:27
Our Singles Ministry is a ministry that focuses on living a Christian life as a single person. Before you are married, you are single.
Our purpose is to teach everyone that living Christ like yields love, joy, peace and happiness. How do you do this in a time where sin is abundant and consequences are swept under the rug? When do we say enough is enough?
We seek to provide a place where you can fellowship with other Christians who are living the same life; proclaiming the Christian faith and enjoying life in a Christ like manner.
From among the same Christians, you choose the one that is your husband/wife. Both of you are equally yoked. Each learned first, how God wants them to live their life as a single individual and then as a married person.
We plan events where Christians can get to know one another in a group setting. This allows singles to fully get to know a person without the presence of sin.
We are looking for Christians who want to live a Christian life. Those seeking a ministry that focuses on fellowship, marriage and the person as a whole.
To learn about the services we provide click on our services page.