Ministers of Jesus Christ


Church of The Lord Jesus Christ
Assemblies of The Apostolic Faith
Atlanta, Georgia - USA
Apostle Dennis G. Smith, Pastor and Spiritual Overseer
Sister Jasmine Smith Profiles

Favorite Activities
Playing board games
Going to the movies
Laser Tag
All outdoor activities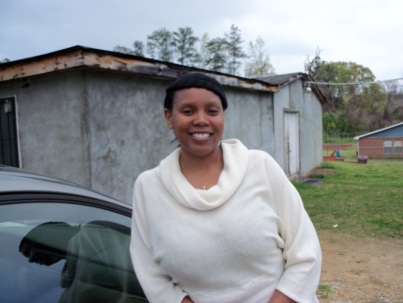 Favorite Movies
The Notebook
Usual Suspects
2012
Avatar
Megamind
Coming to America
Favorite Books
Bible
Song of Solomon: Love and Relationships
How did you do it? S. Truett Cathy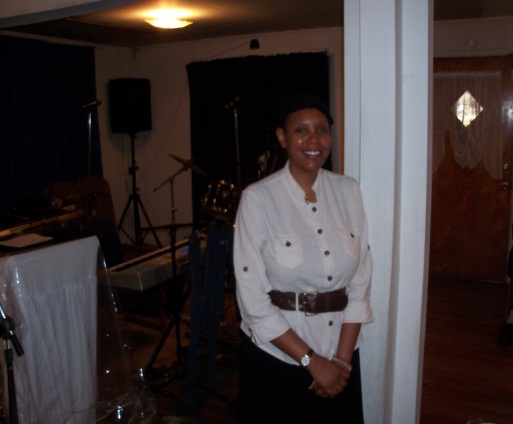 Who I am………
I am an Apostolic Woman of the Ministers of Jesus Christ, Church of the Lord Jesus Christ of the Apostolic Faith. I have been baptized and Holy Ghost filled. I am a woman that believes in the family unit. I am caring, dedicated and loving woman. It my belief that you should enjoy the fruits of your labor.
What I am looking for in a man…………
I am looking for my best friend; a God fearing man. When a man loves himself then he will love his wife. I want a man that will support me as I support him; a man that will love me for all my faults and my strengths. He must be a believer in Christ. I always say two heads are better than one. Before we can be husband and wife, we must first be friends.
My Education………
B.S in Business Organizational Leadership
Associate of Science Business Administration
Georgia Real Estate License
Where to find me….
Singles Ministry Events please see our Singles Calendar.
Relationship Status
Single
Contact me at ociejasmine@att.net