Ministers of Jesus Christ


Church of The Lord Jesus Christ
Assemblies of The Apostolic Faith
Atlanta, Georgia - USA
Apostle Dennis G. Smith, Pastor and Spiritual Overseer
Sister's Department ( Women )
Who can find a Virtuous woman for her price is far above rubies - Proverbs 31:10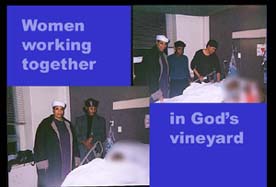 The goal of the Women's Department is to serve in the ministry through the various aspects that women are called to do. We work with the women and children and assist in God's ministry through our auxiliaries and through our studies and activities.
We consist of various auxiliaries, each having its specific functions within the ministry. From visiting the sick to witnessing to the lost; from praying for the downhearted one to working with the children; from training up young girls to become women professing godliness to singing praises to God; each of our auxiliary provides women the opportunity to do their part in the ministry.

There are many other aspects to the ministry in our reach toward the Women. We have various studies that pertain to Women dress and behavior, just to name a few. These studies are generally covered in detail during the Women's Department meetings. We also have skills classes such as Sewing Classes, and we host events such as the "Showers of Blessings" prayer and worship service. We thank God for how he has blessed us to bring a group of women from a local women's shelter to one of the "Showers of Blessings" service for their comfort and uplifting.
Women Auxiliaries:

Please click on the Auxiliaries links below to learn more about each auxiliary.
1. Officers and Officials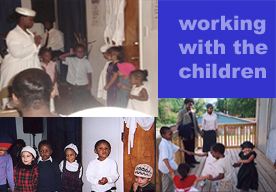 5. Women Ushers
8. Little Flock

Women Activities
Please click on the Auxiliaries links below to learn more about each activity.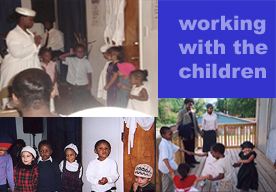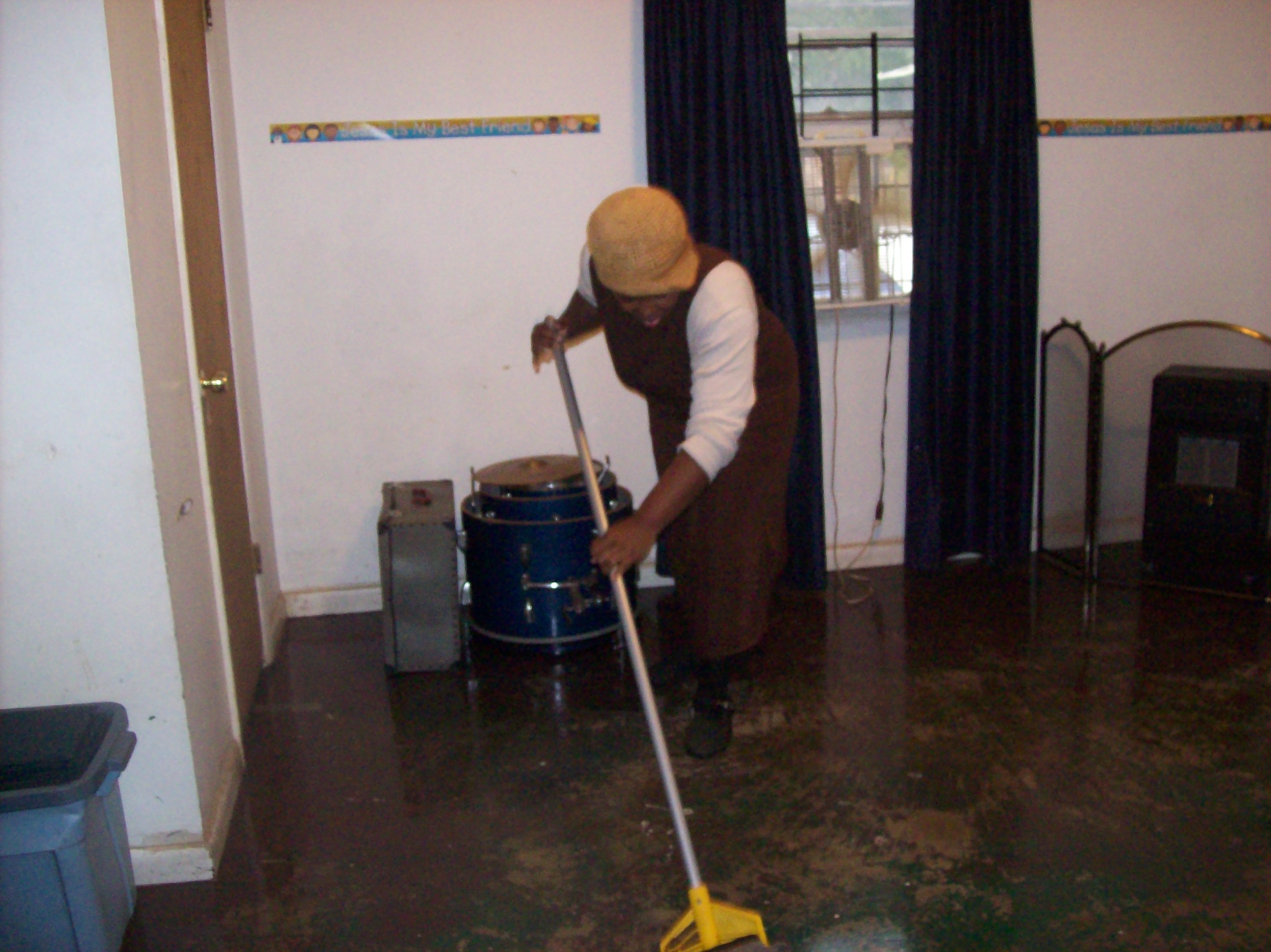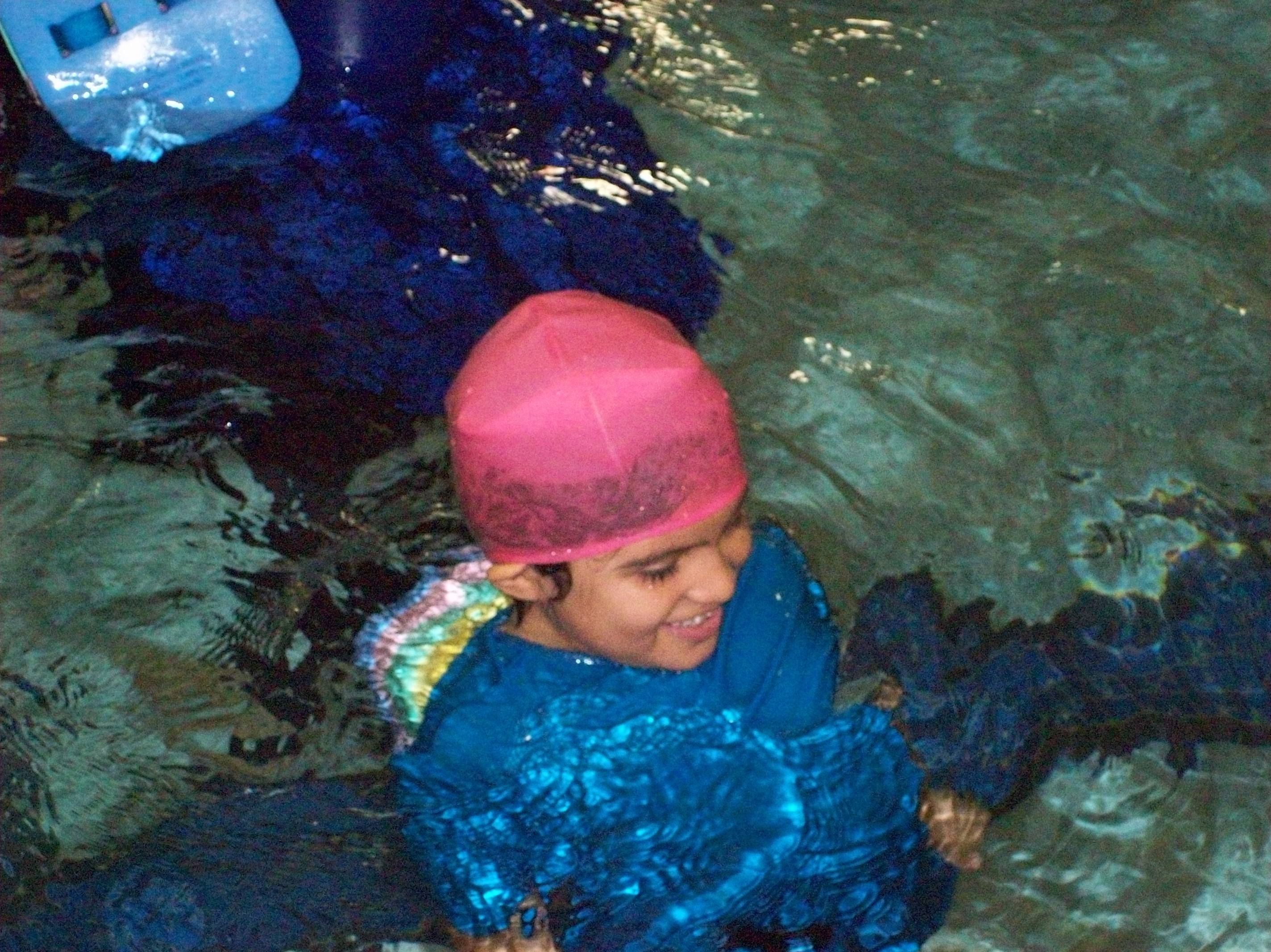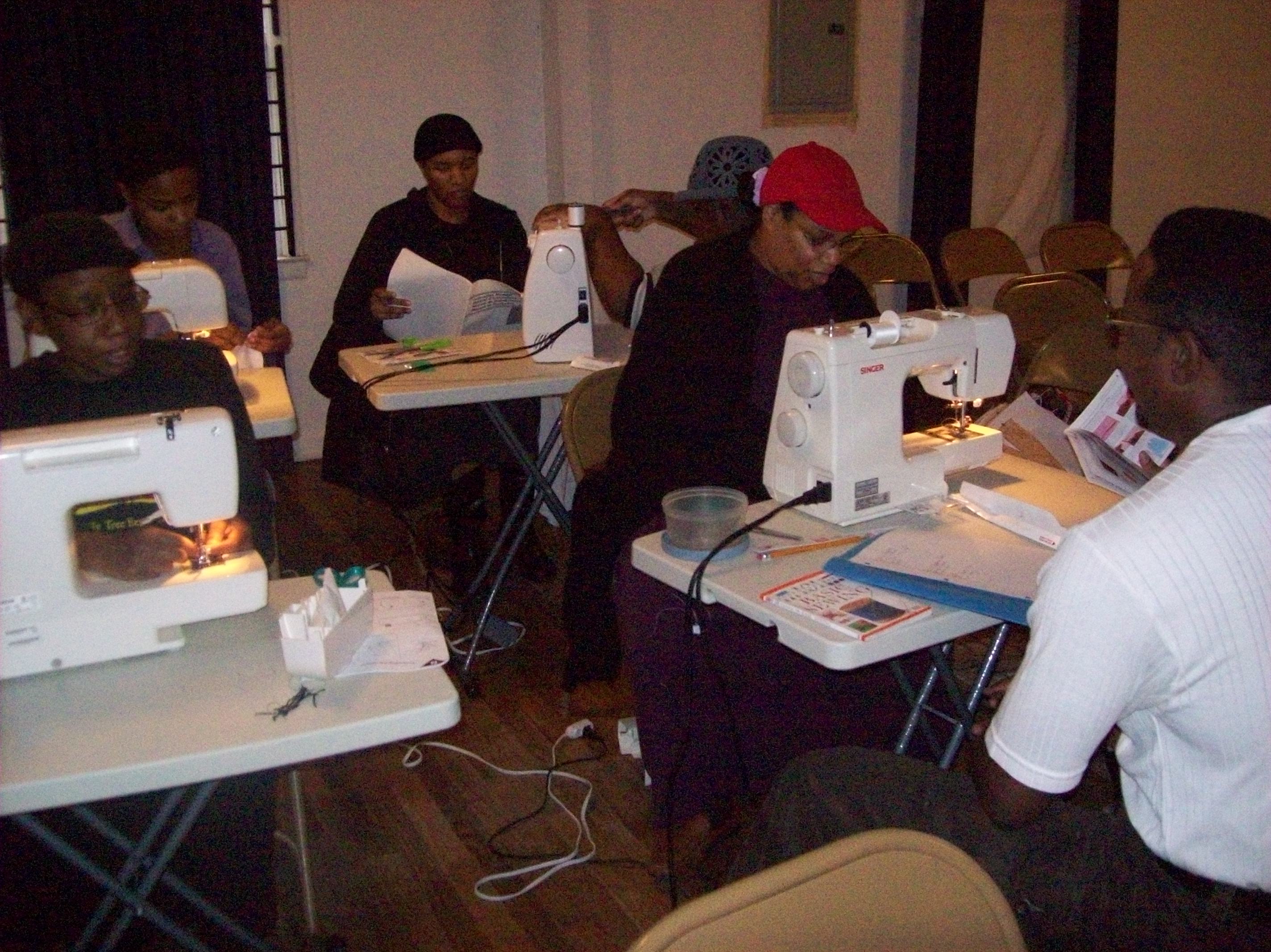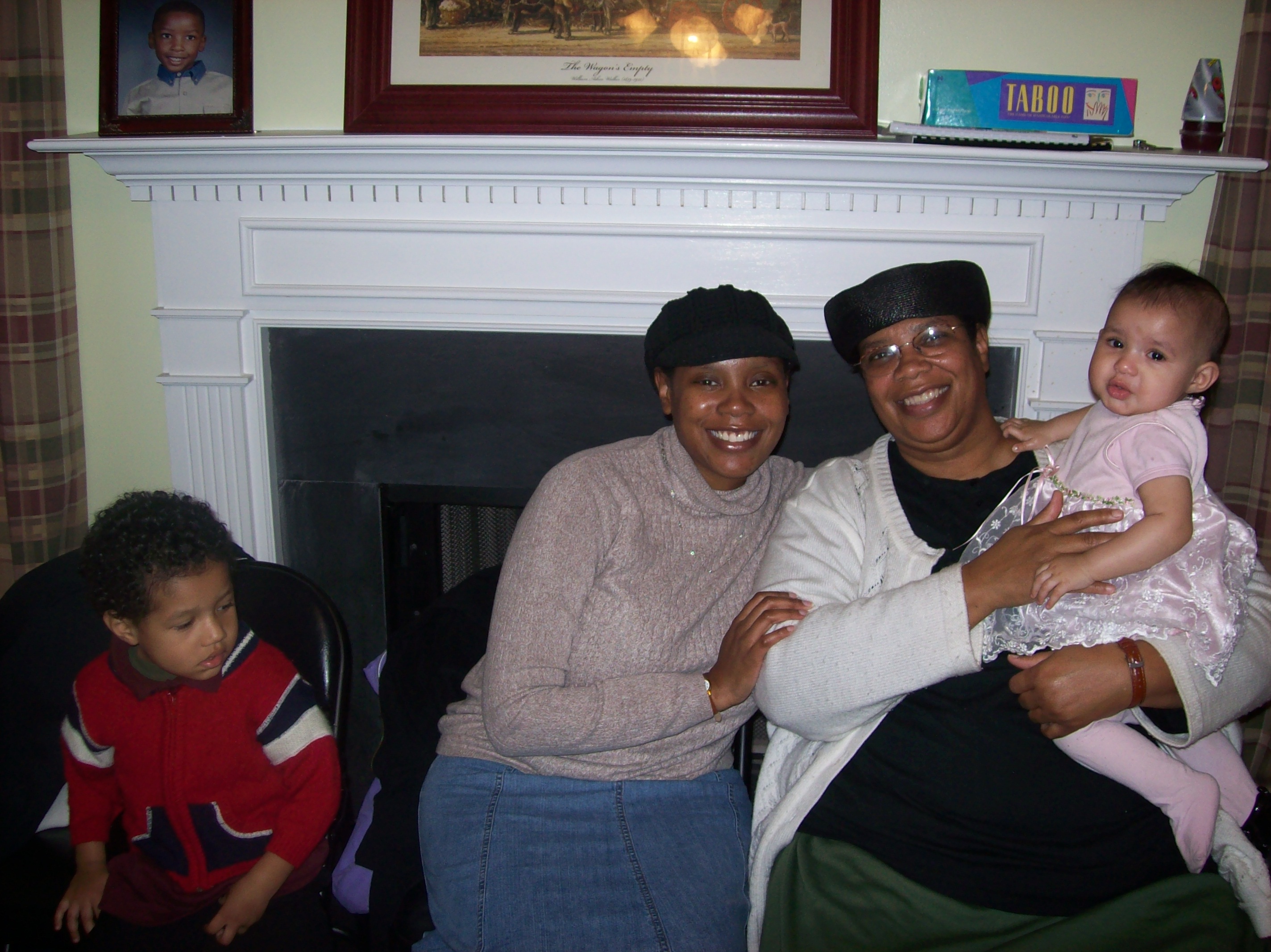 ---
Ministers of Jesus Christ
Church of the Lord Jesus Christ
Assemblies of the Apostolic Faith
935 Bolton Road
Atlanta, GA 30331